we were in Oahu for our friends wedding as well as a little r&r...had an awesome time.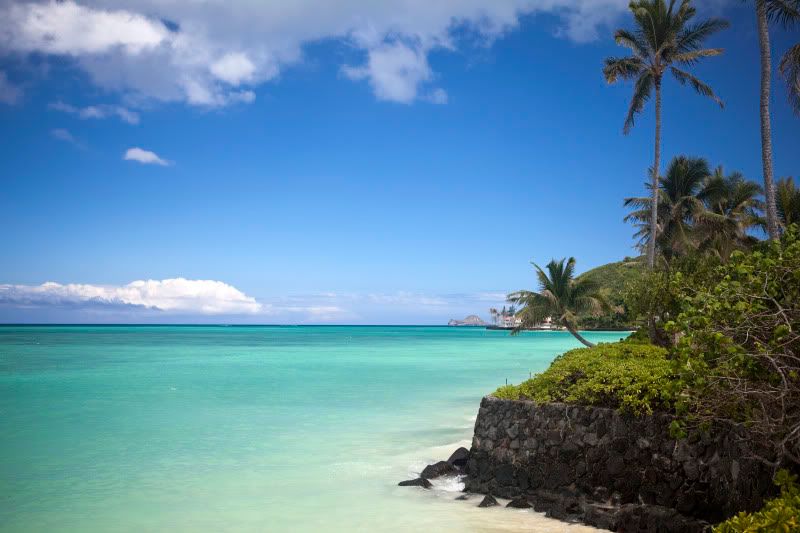 ocean shots were taken with circular polarizer, and wow, what a big difference in color...I didn't do too much with editing..just a few adjustments with exposure and added a touch of vignette.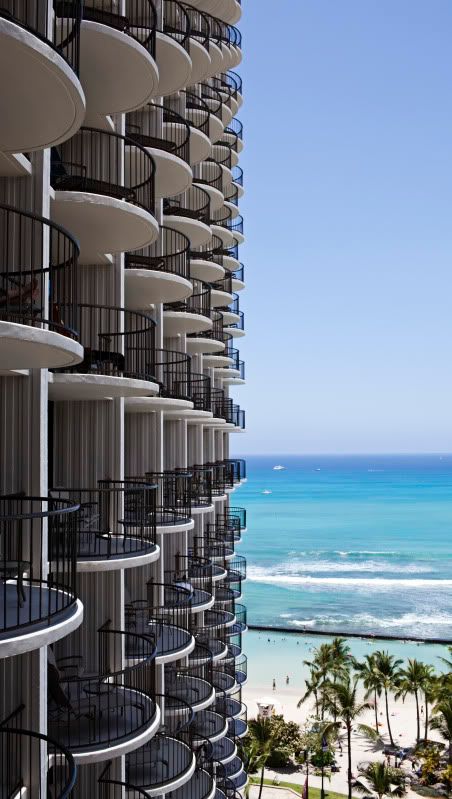 this one I definitely touched up, or should I say touched down...desaturated.